2023 Annual Conference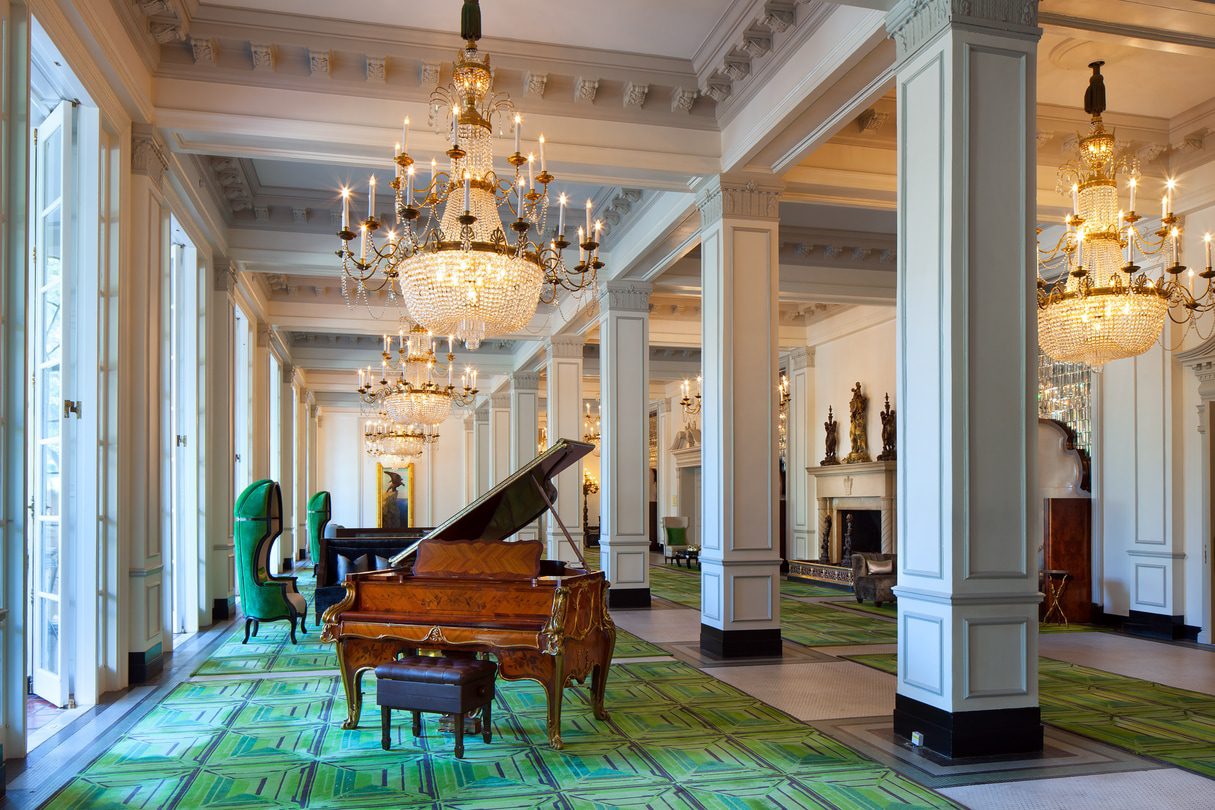 Event Information
Join fellow leaders in flexo platemaking to take on industry challenges and grow our businesses. Not only will we hear insightful keynote presentations, we'll learn about the latest technical innovations from industry suppliers and participate in one-on-one networking. Take your seat at the premiere flexo pre-press industry conference. See you in San Antonio!
Registration
Member: $900
Nonmember: $1095
Spouse Fee: $450
Special Deal!
Group registration (not available for attendees to register online, only internal) Every third registration $595
Location
St. Anthony Hotel, 300 E Travis St, San Antonio, TX 78205
Lodging
Deadline to book your hotel room is February 17th.
Attire
Business casual for all sessions.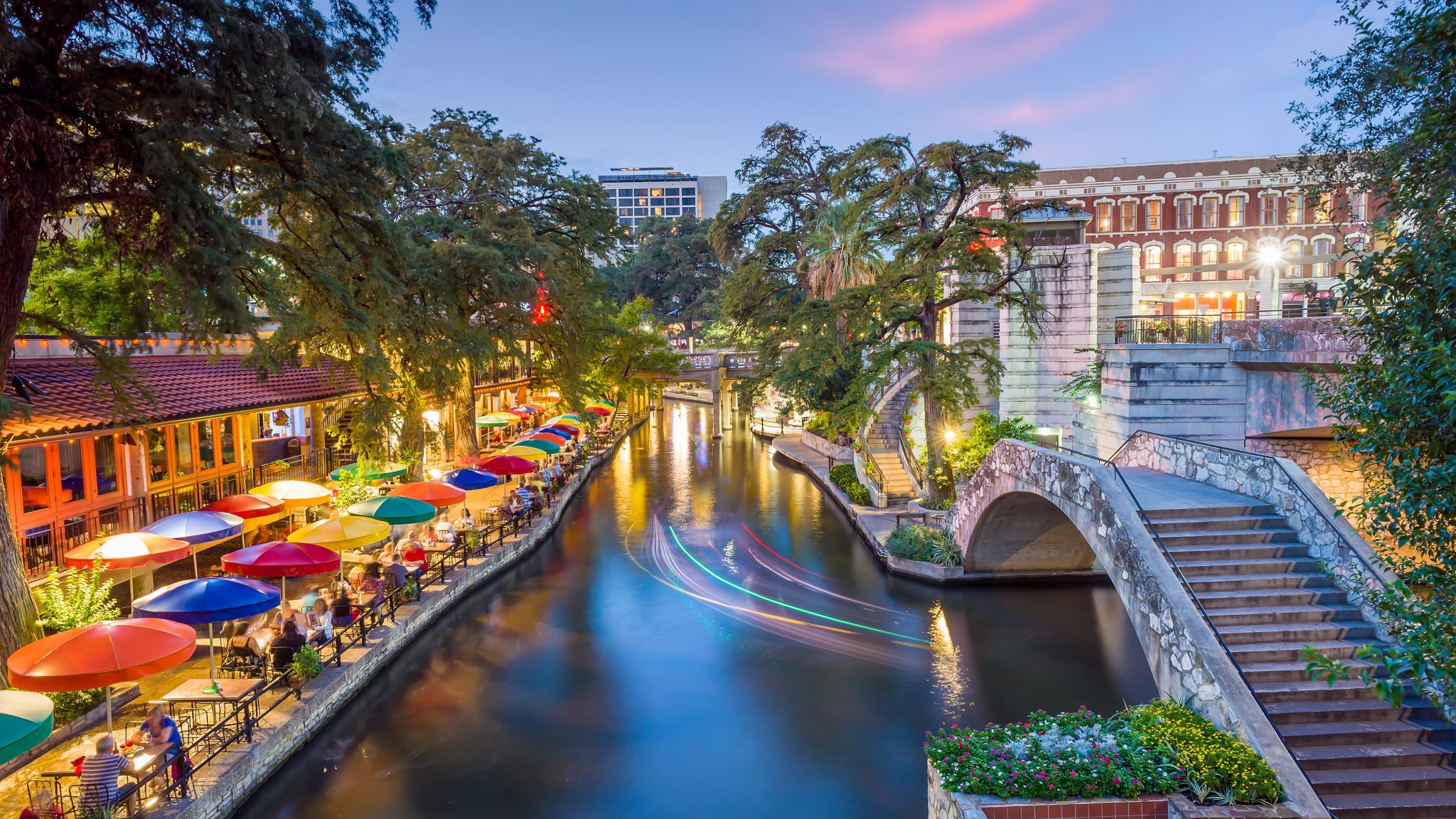 Schedule
(Subject to Change)
Sunday, March 26:
3:00 p.m. Board Meeting
6:00 Welcome Reception/Dinner (Food, Fun & Networking)
Monday, March 27:
7:00 a.m. Breakfast
8:00 Welcome
8:15 Keynote Presentation: Jana Harris, AICC Chair 
9:15 Technical Sessions
9:45 break
10:00 Technical Sessions
10:30 One-On-One Platemaker/Supplier Sessions
12:30 p.m. Lunch
1:30 One-On-One Platemaker/Supplier Sessions
4:00 Sessions Conclude
6:00 President's Dinner
Tuesday, March 28:
7:00 a.m. Breakfast
8:00 Industry Stalwart Panel
9:00 Technical Sessions
9:30 Break
10:00 Technical Sessions
11:00 a.m. Closing Remarks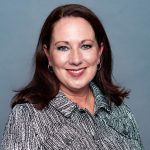 Jana Harris
Chair, Association of Independent Corrugated Convertors (AICC)
Bio: Jana Harris is a second-generation owner and CEO of her family's manufacturing businesses, Harris Packaging and American Carton Company. Jana currently serves as Chairwoman of the Association of Independent Corrugated Convertors. She supports the industry with her involvement at the University of Texas at Arlington – serving on the President's Advisory Board while actively promoting the packaging program at the College of Liberal Arts at UTA. 
Jana and her husband, Zachary Campbell, recently became partners in a wine label out of Sonoma, CA, Sanglier Cellars. In addition to her passion for boxes and wine, her other interests include traveling, buying new manufacturing equipment, and educating college and high school students on the impact of the packaging industry.